< All News
AOOPA Takes Seat on Influential US Agricultural Trade Panel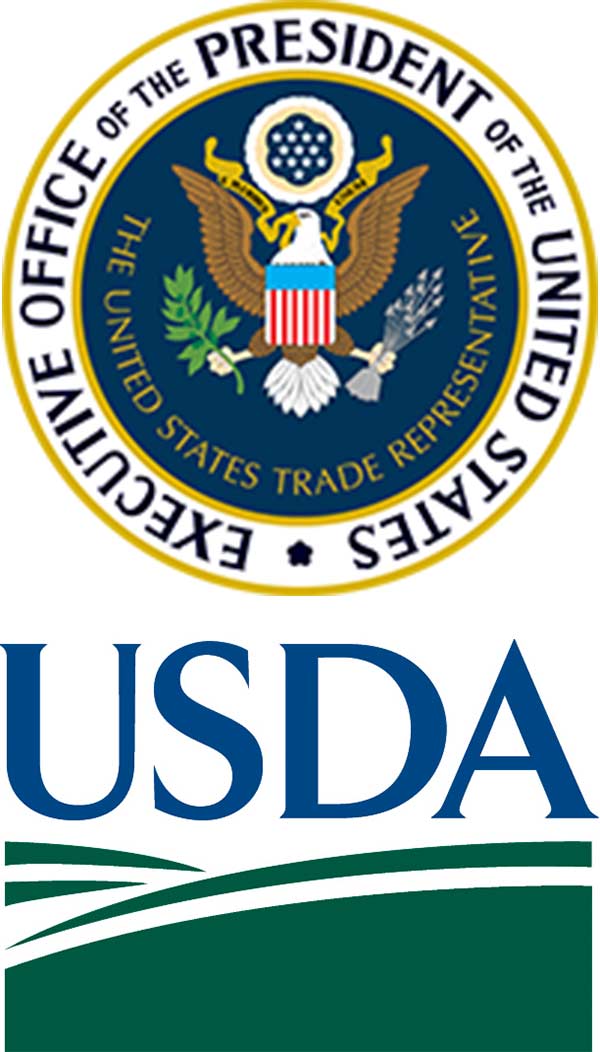 Kimberly Houlding, President and CEO of AOOPA, has been appointed to the Agricultural Technical Advisory Committee (ATAC) for Trade in Processed Food Products. This is the first time a representative from the American olive oil industry has been appointed to serve on this influential trade panel.  
Appointments to ATAC are made jointly by the Secretary of Agriculture and the U.S. Trade Representative (USTR).
ATAC advisors provide technical advice to the Secretary and Trade Representative on a range of trade issues. They play an important role in the development of trade policy, providing advice on negotiating strategies and objectives and other U.S. trade-related matters.    
"Trade conditions that allow products to move smoothly among global markets without barriers are essential for American agriculture, including olive oil, and our entire national economy," said Ms. Houlding.  "I look forward to working with ATAC on strategies and policies that promote agricultural trade opportunities and, with them, economic growth and job creation."